Art created during the global Covid-19 pandemic and social isolation. Artists have been tested and have had to adapt. But artists are resilient and have always found a way.
Please enjoy this beautiful on-going series
(for information on how to participate, click
here
)
Isolation, Response
Steel, yarn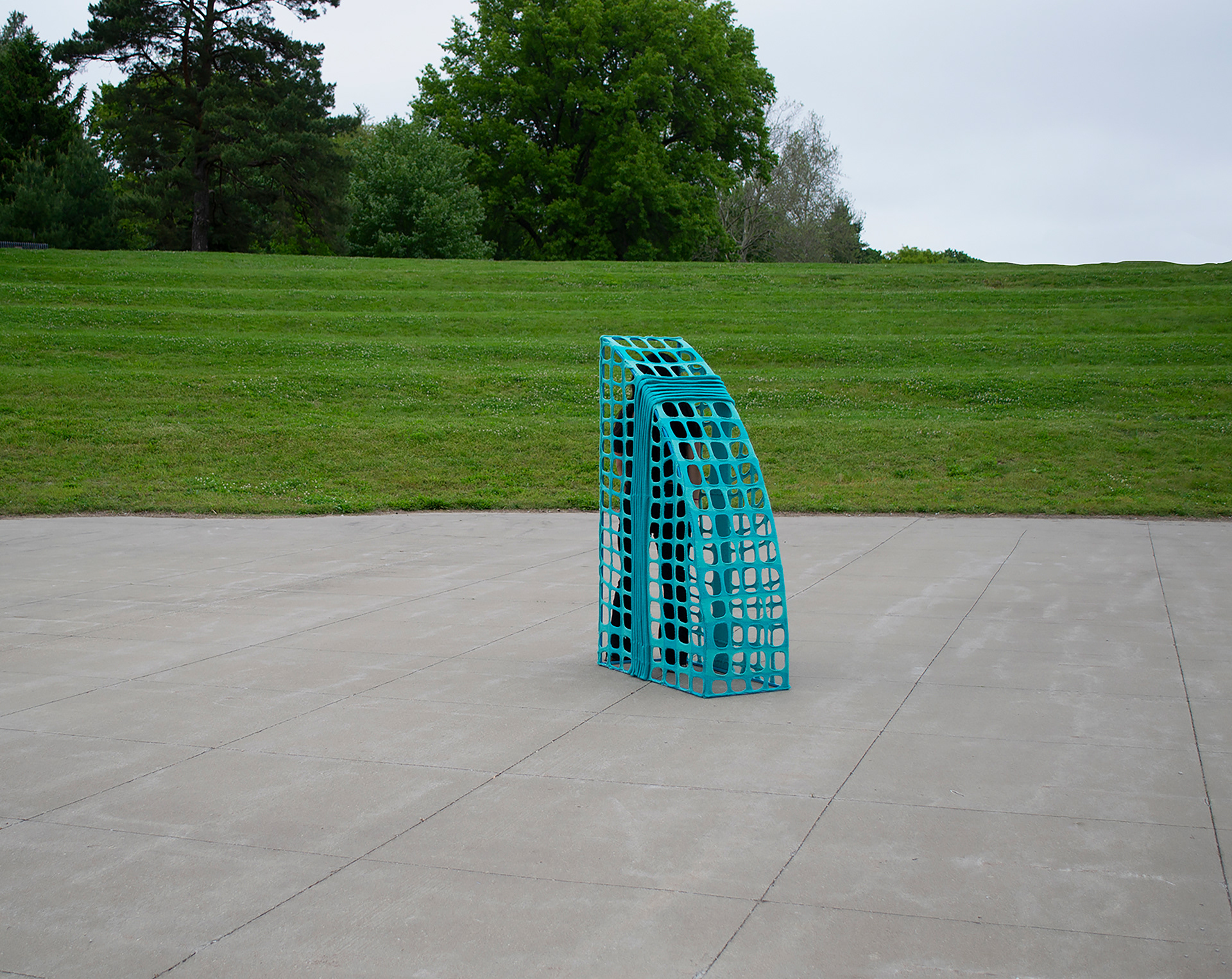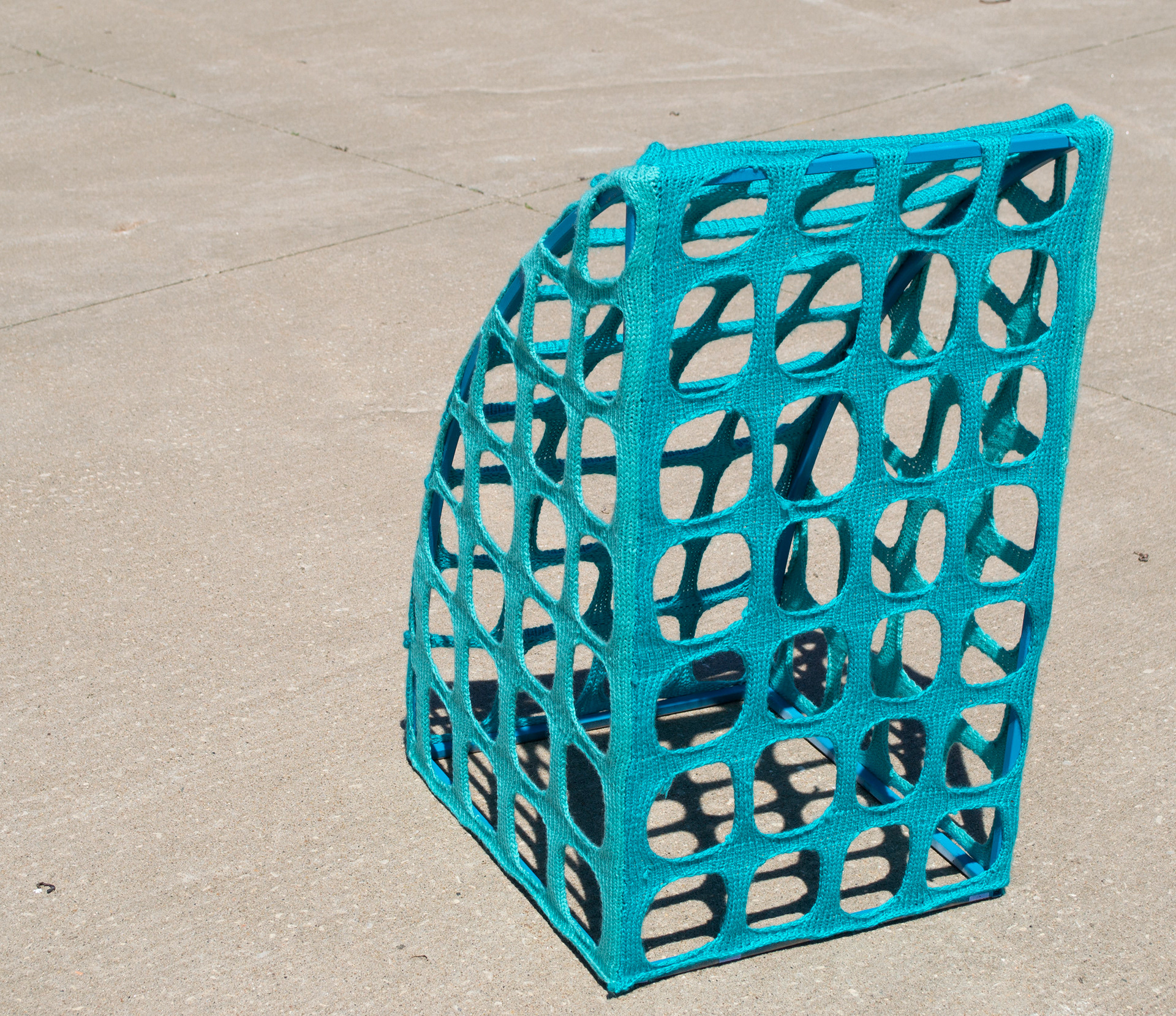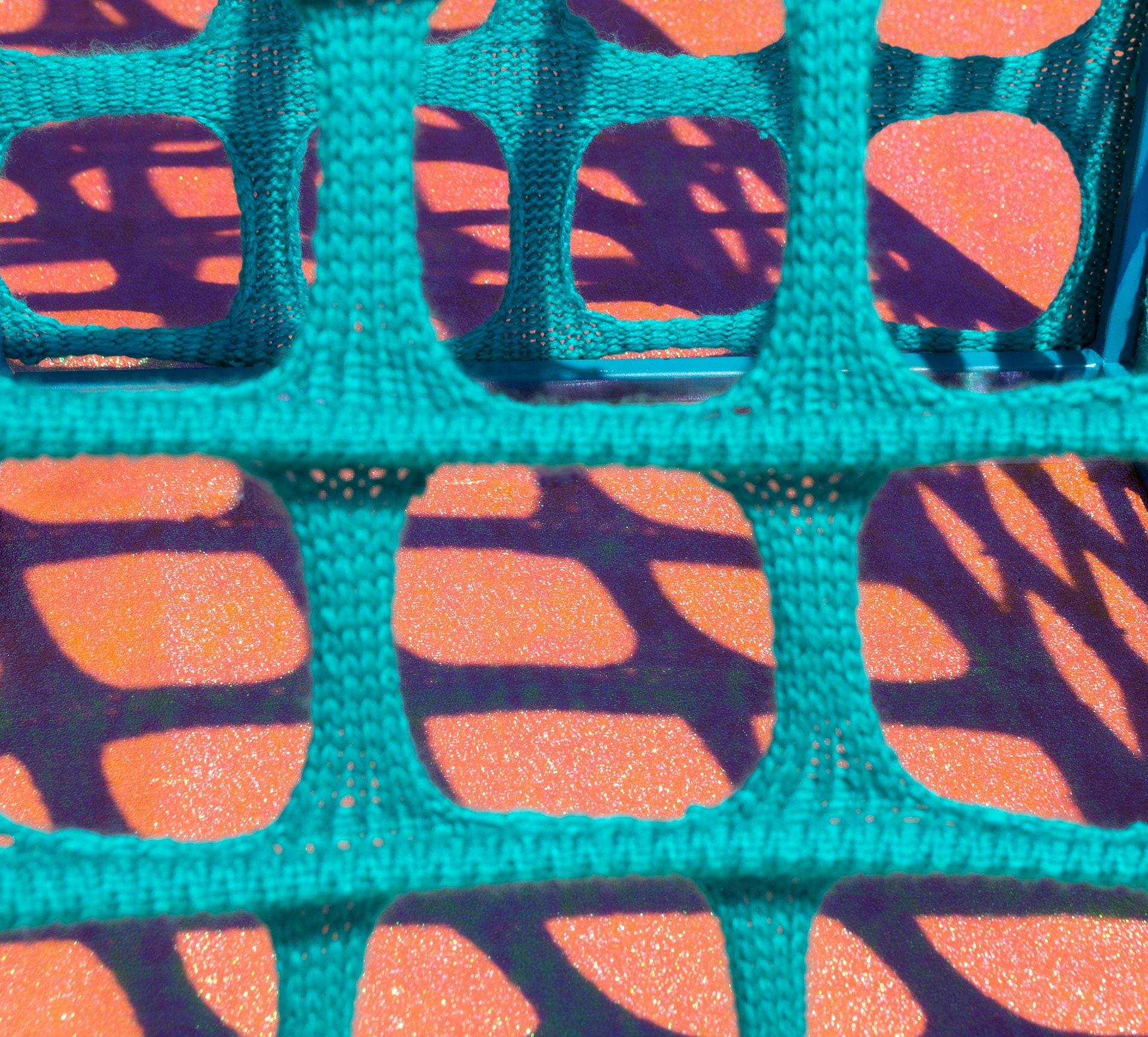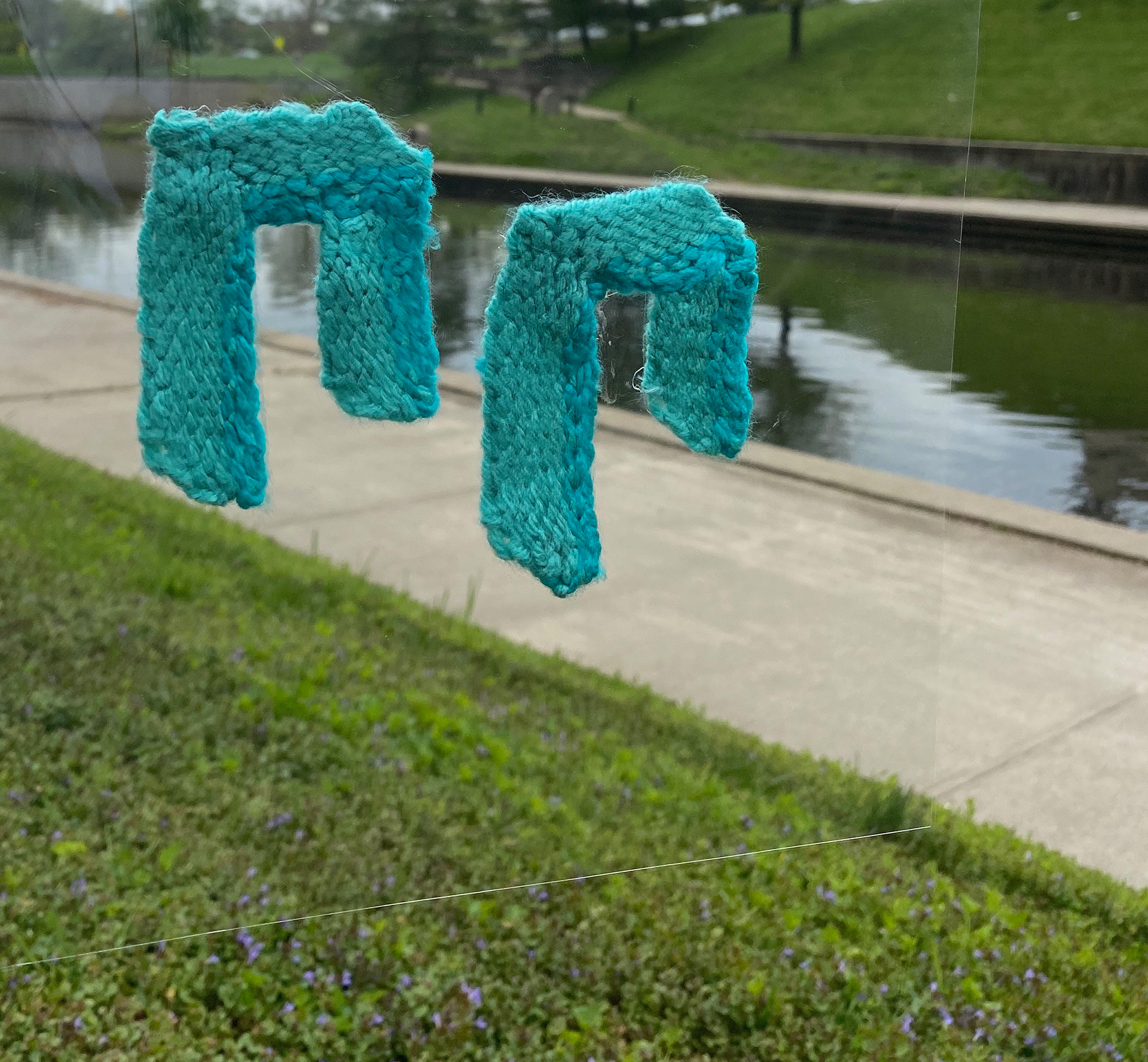 Mountain, Sea, and Sky
15.5" x 15.5"
Structural paint, ink