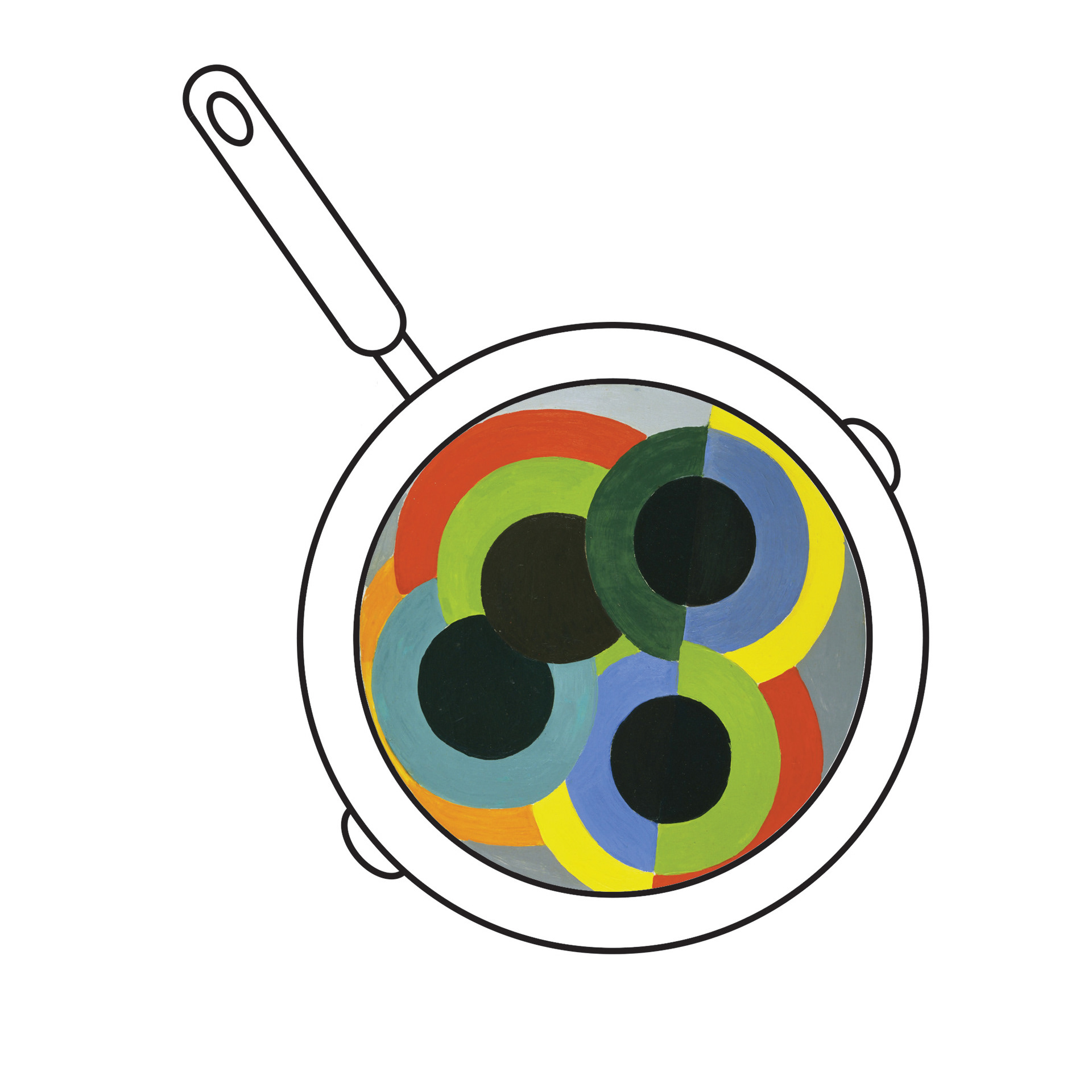 It can be difficult as young artists to present our work to an audience without having to pay exorbitant fees, make commercially oriented art, or justify our work to a jury. Domesticated  is an attempt at bringing an informal twist to the professional. The title of Studio Appaix's first show, refers to its location, a home. Diane Appaix-Castro has long wanted to start a gallery from her home as she plans to continue to move around the world bringing her gallery with her. She hopes that an at-home gallery will also provide a more inclusive and relaxed environment as she believes that art should be about people and making connections rather than adhering to the strictly formal approach many galleries have. The aim of this show is to provide a platform for young artists.
Submission Deadline: October 20th
Show Duration:

November 3rd, 2019 - December 15th, 2019 (dates subject to change)
Who Can Submit Work:

New Orleans artists aged 35 and under.
Dimensions

:

Varying, but please consider that the gallery is inside a home and therefore cannot accommodate works that will not fit through a standard door. Your work will also have to be transported up 2 flights of stairs.
Medium:

2-dimentional and 3-dimensional works only. No live performances (videos are acceptable).
How to submit work:

3 works allowed per applicant. Please send an email with one primary image per piece, plus up to 2 detail images per work.  Please also provide us with your name, the title of the piece(s), the dimensions, media, and a description of the work (process, meaning, etc.) to studio.appaix@gmail.com with the headline
'Domesticated Submission – Your Name

'
ALL WORK MUST BE READY TO HANG OR INSTALL
*In an effort to not puncture the walls, 2D works must be able to be held up by command strips or similar things (which Studio Appaix will provide).*
**Pricing works for sale is allowed. However, artists are responsible for their own sales. Studio Appaix will not take commission for this show but will put interested customers in contact with artists.**
***All accepted artists will be asked to sign a form waiving their right to sue Studio Appaix, the residents of the building in which Studio Appaix is located, and NOLA Apartments in case of any damage or theft that may occur to your work along with any injury you may acquire while on the premise.***
****Accepted artists are responsible for getting their work to the gallery.****
STUDIO APPAIX IS NOT LIABLE FOR ANY THEFT OR DAMAGE THAT MAY OCCUR TO YOUR WORK.
This is not a juried show. Works will be chosen by the curator, Diane Appaix-Castro.
For questions about submissions please email studio.appaix@gmail.com
Source Image - Robert Delaunay