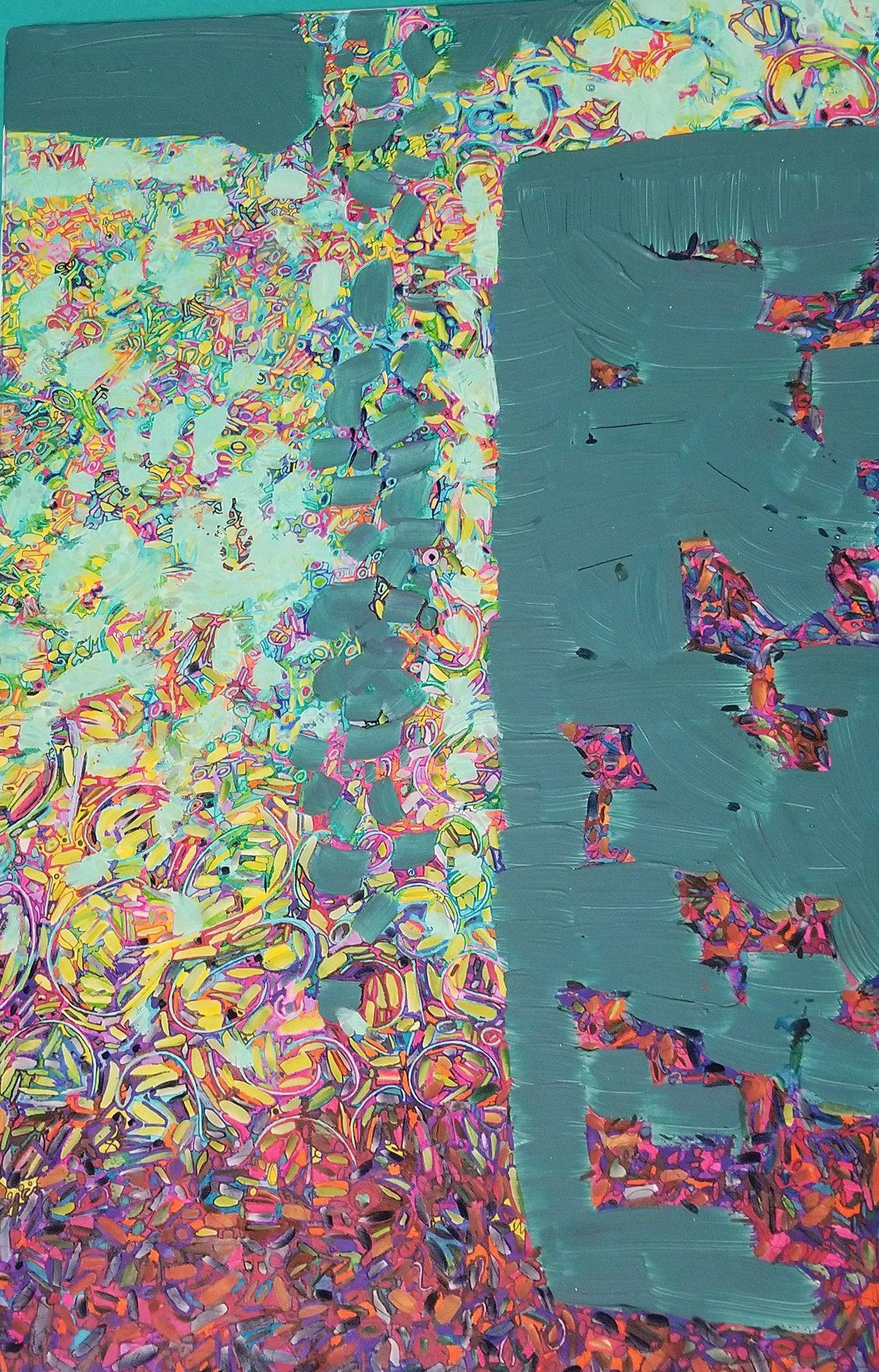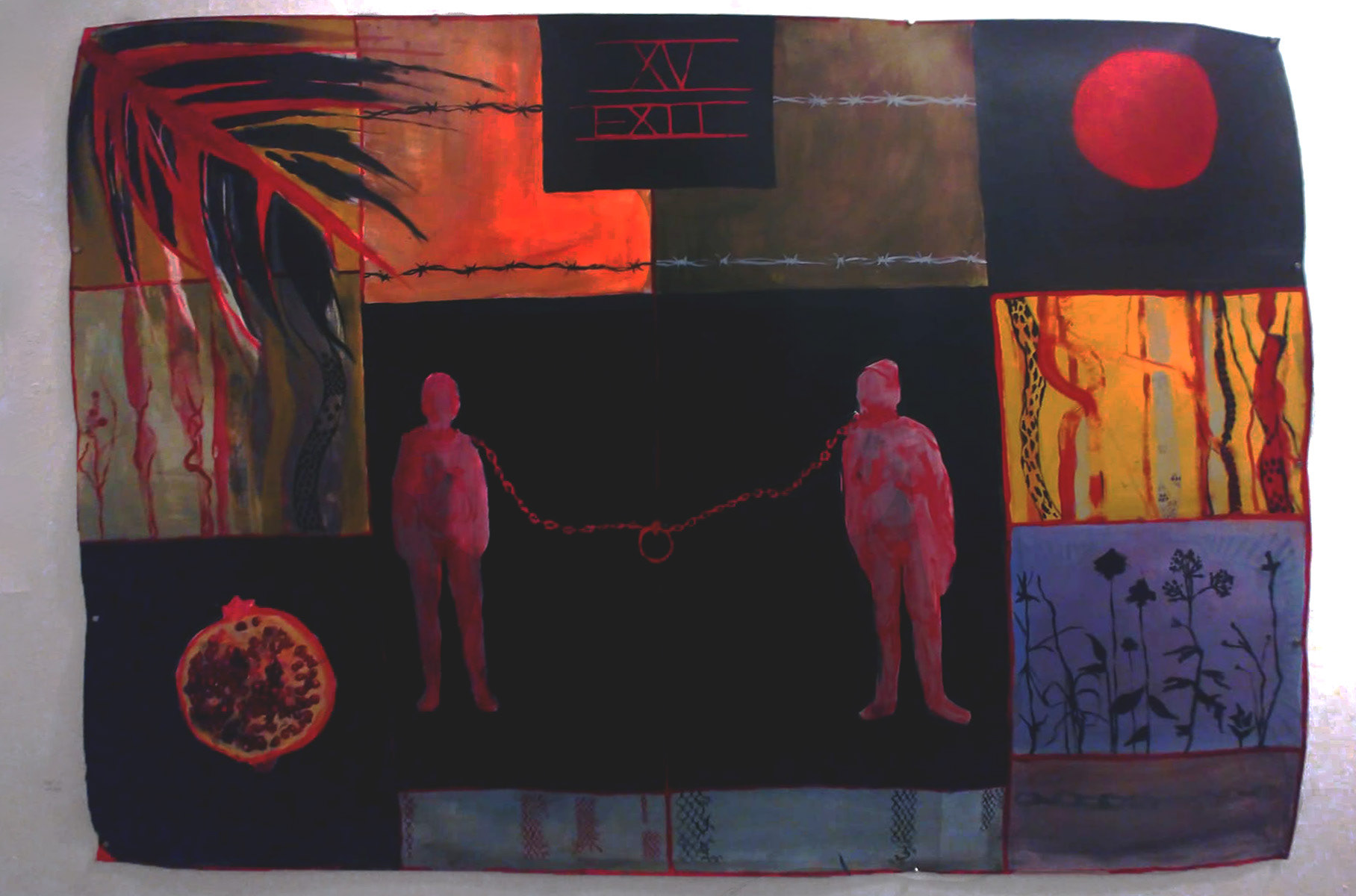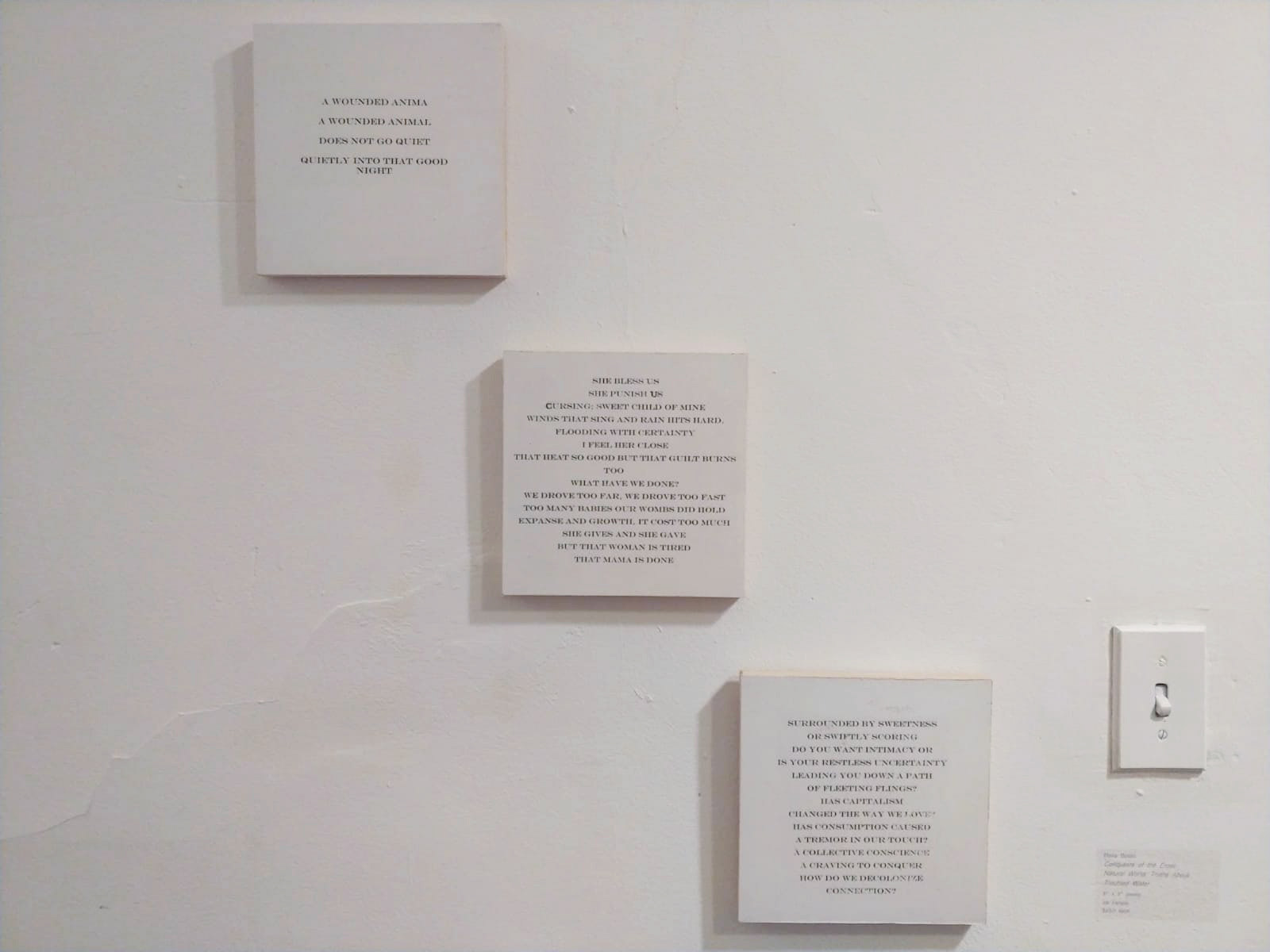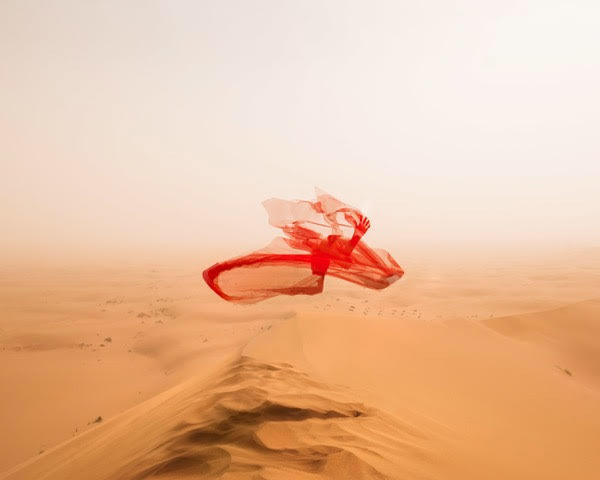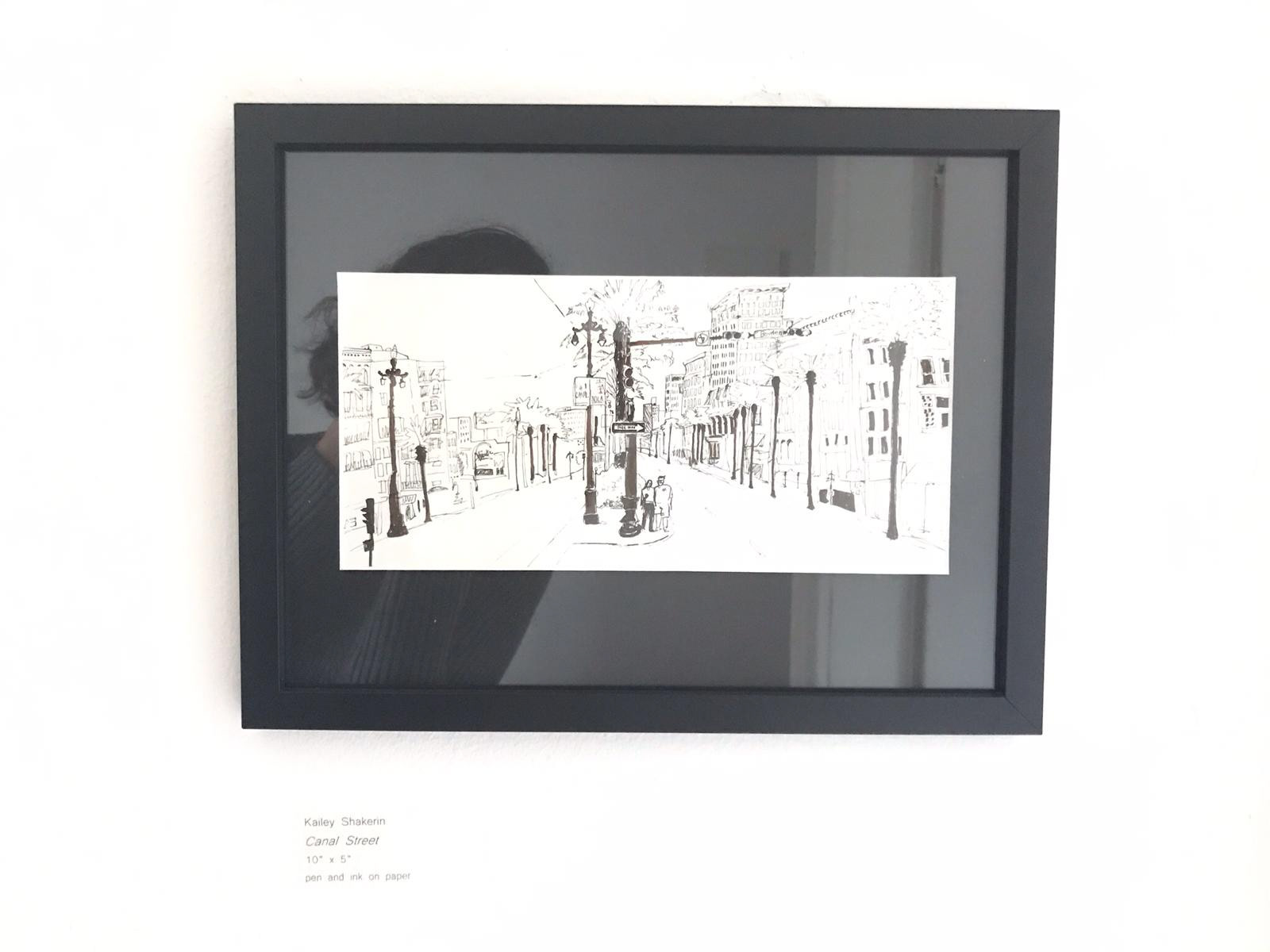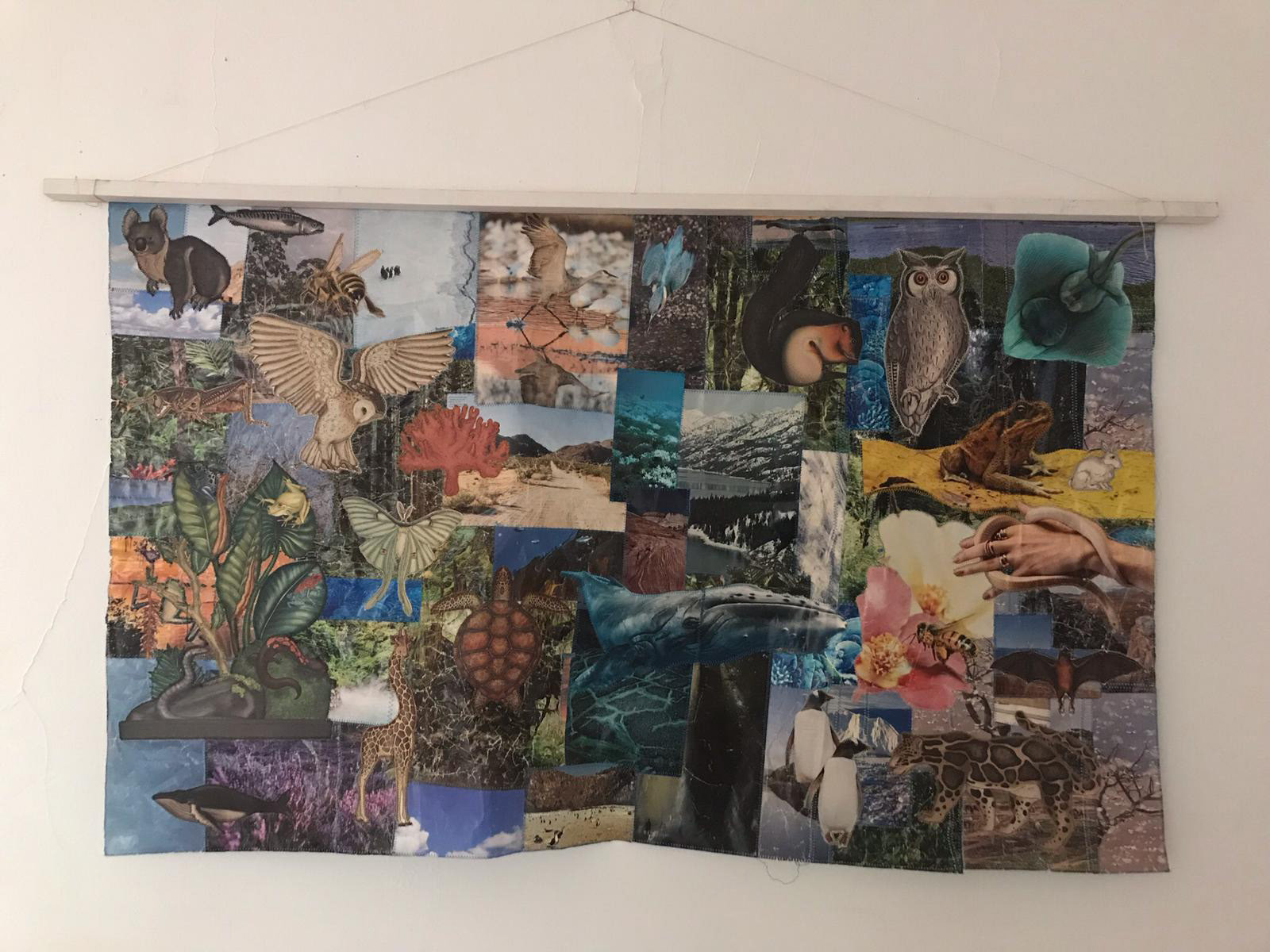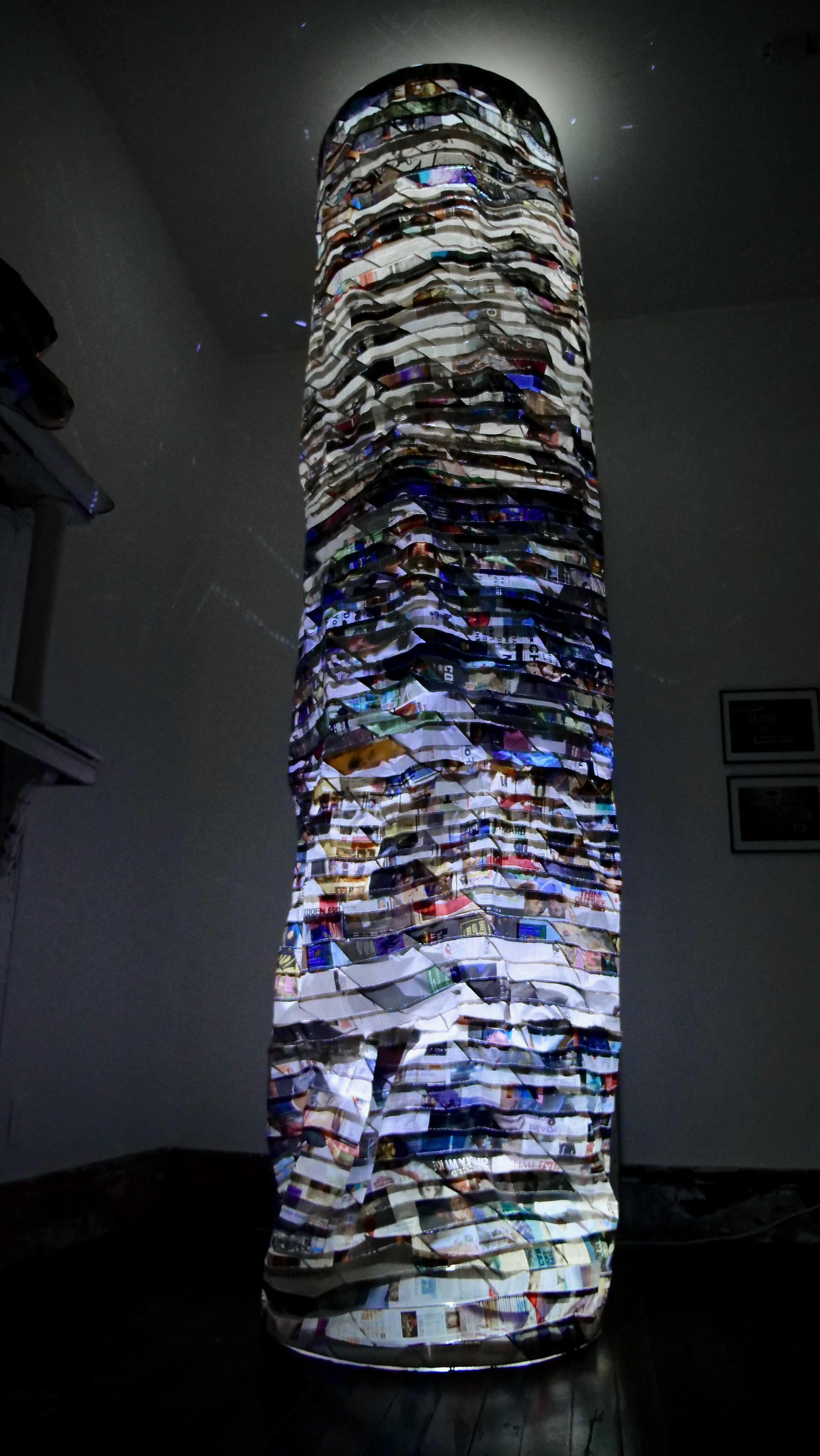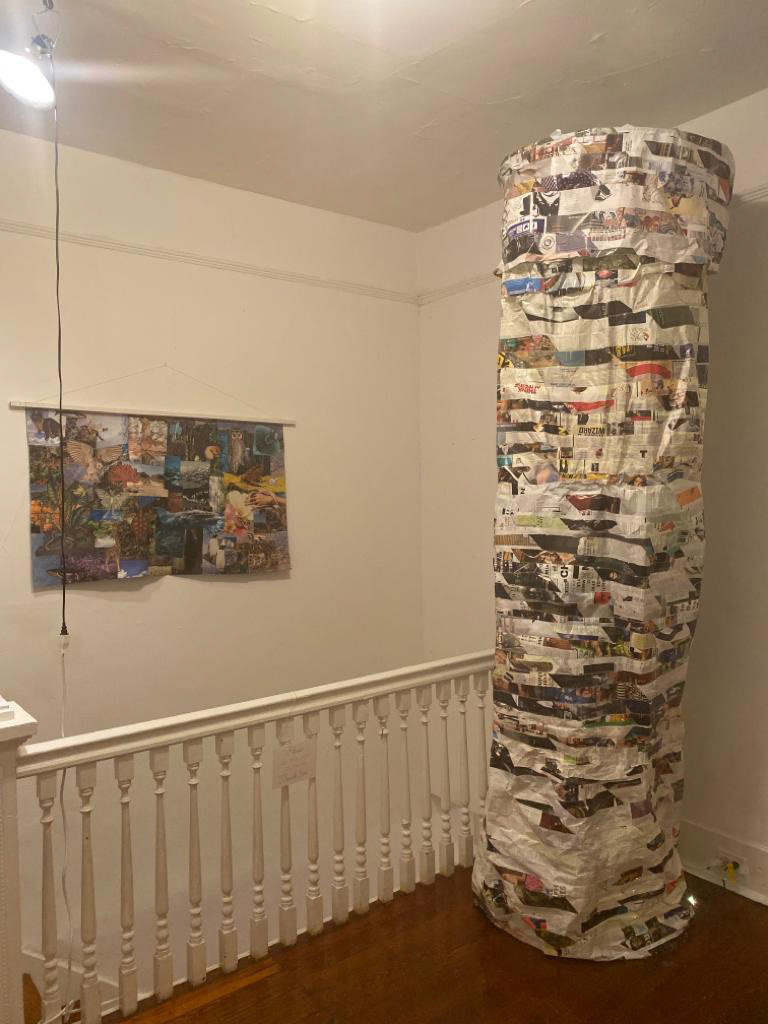 Domesticated  is an attempt at bringing an informal twist to the professional. The title of Studio Appaix's first show, refers to its location, a home. Diane Appaix-Castro has long wanted to start a gallery from her home as she plans to continue to move around the world bringing her gallery with her. She hopes that an at-home gallery will also provide a more inclusive and relaxed environment as she believes that art should be about people and making connections rather than adhering to the strictly formal approach many galleries have. The aim of this show is to provide a platform for young artists.
It is with great pleasure that Studio Appaix announces the accepted artists for Domesticated: Bringing the Gallery Home.
Congratulations to the accepted artists, welcome to the studio!
Domesticated: Bringing the Gallery Home will be open from November 16th to December 15th. Gallery visits (not including the opening), are by appointment only. To make an appointment please contact Studio Appaix via email or through the website studioappaix.com. We look forward to seeing you at the opening!
*artwork featured above